FUNKY BUDDHA new store opening in Ioannina with PAS Giannina F.C.
GoPhotoBooth was at the opening of the new store of FUNKY BUDDHA at the town of Ioannina, in Northen Greece!
Friends and customers of the famous Greek clothing brand had fun in front of GoPhotoBooth's lens. At about seven o'clock in the afternoon the football players of PAS Giannina F.C. arrived at the store and  we welcomed them at GoPhotoBooth.
The football players had their photos taken with their fans, friends and families at GoPhotoBooth.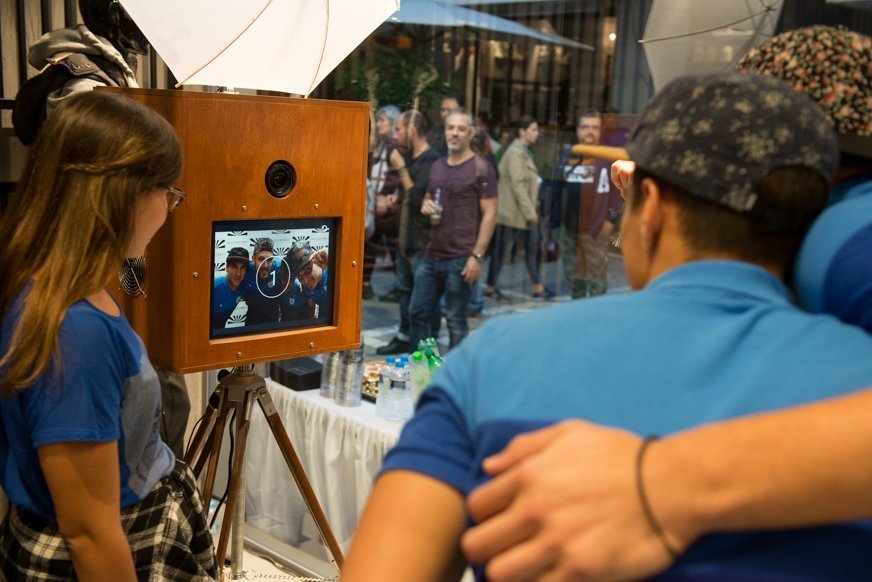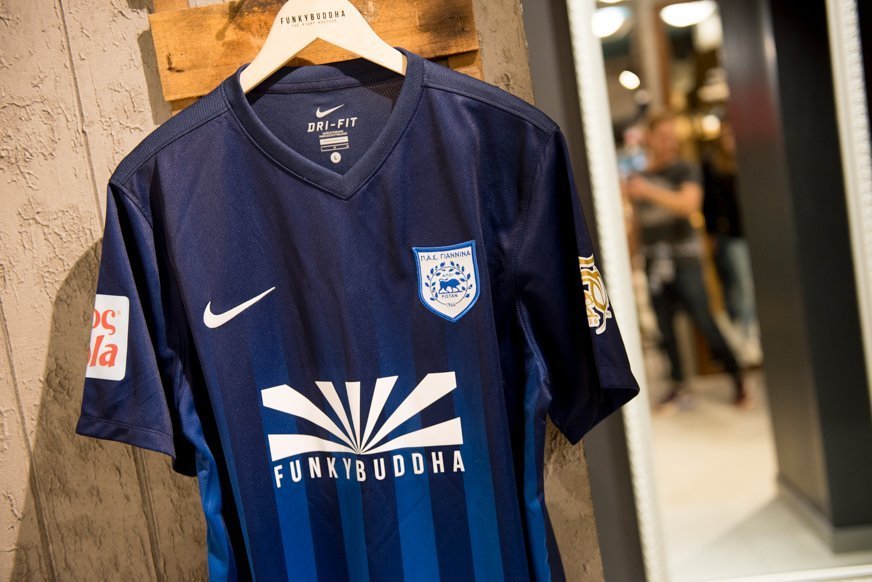 Comments are closed